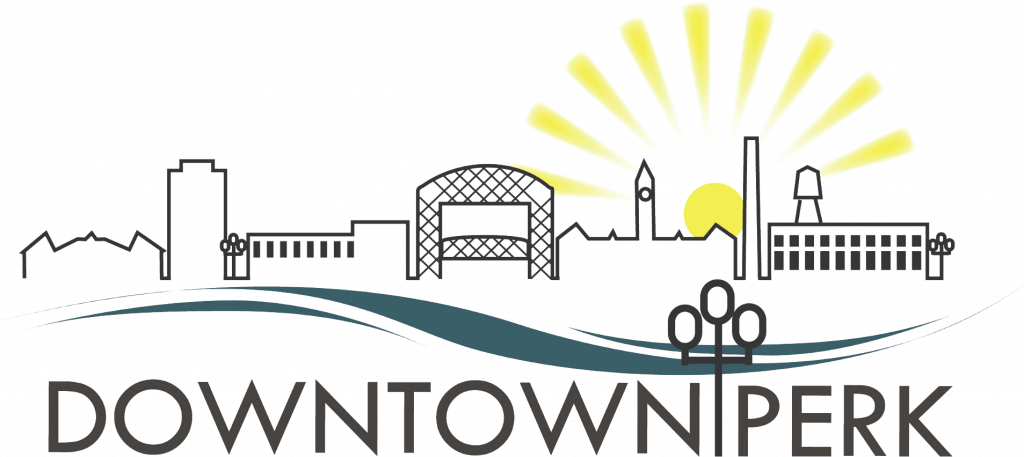 March 9th with Shaun Floerke
Join us on March 9th for our quarterly Downtown Perk VIRTUAL program, featuring Shaun Floerke as our featured speaker. Floerke took over the reins as the President & CEO of the Duluth Superior Area Community Foundation earlier this year. Hear more about his transition from district court judge to leading one of the Northland's farthest-reaching and most impactful nonprofits.
June 8th with Treasure Jenkins
Please join us on June 8th, 2021 for our Virtual Downtown Perk as Treasure Jenkins serves as our keynote speaker. Jenkins is a board member of the Clayton, Jackson, McGhie Memorial and will share more about the upcoming commemoration of these three men and the continued work toward their mission of fostering peace, racial equity, and growth.
September 14th with Nathan Bentley
Join us at our September 14th Downtown Perk with Nathan Bentley. What's in store for the 2021 season of Bentleyville USA at Bayfront Festival Park? Hear directly from Nathan on this year's plans and learn more about the inspirational story of how Bentleyville reinvented itself as a drive-thru event during the 2020 season.
December 14th with Mayor Emily Larson - Coming Soon!