38th Annual Meeting & Celebration
Thank you to our Sponsors, Speakers, and Cr'After Party participants!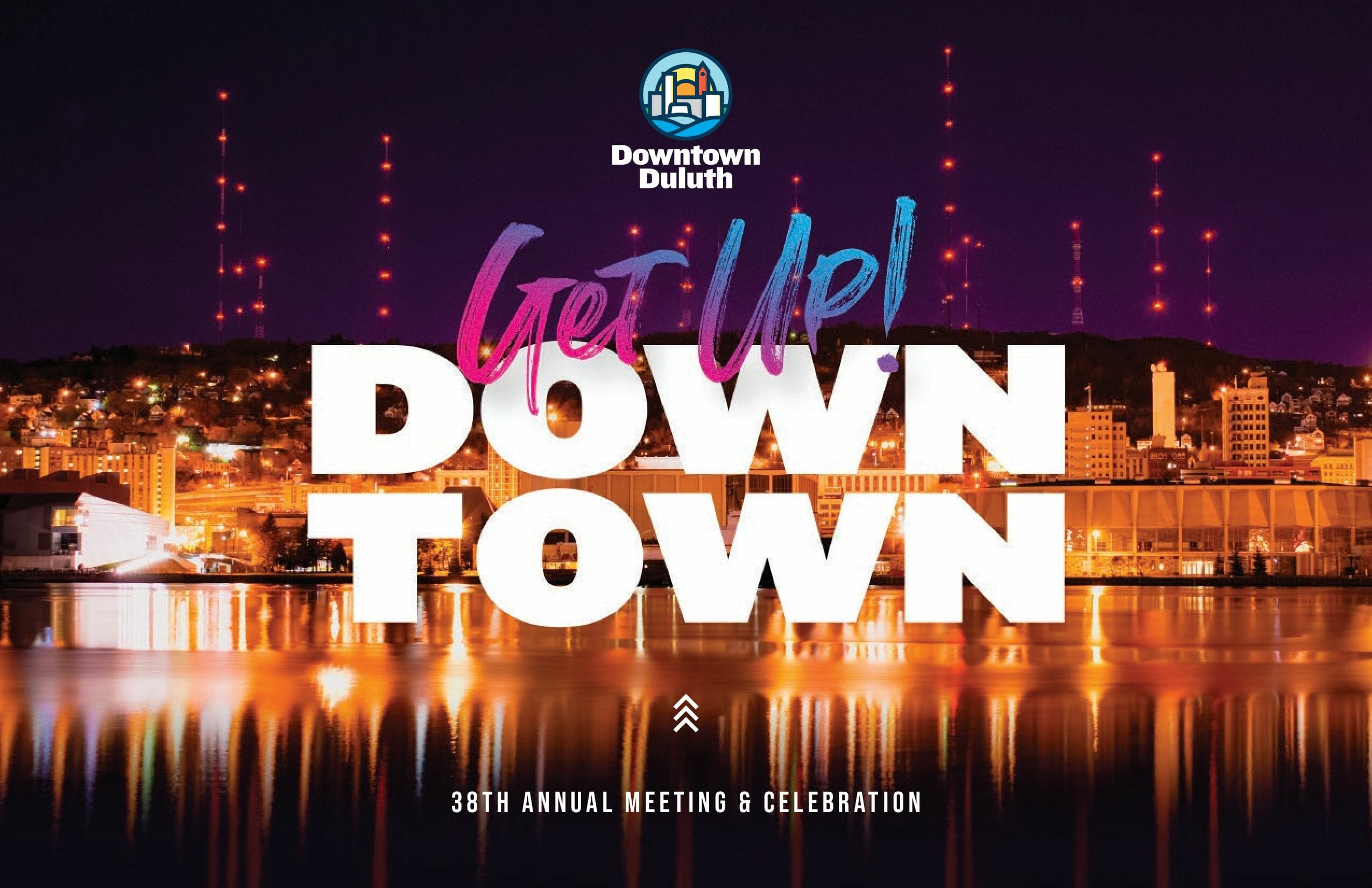 4:30pm     Check-in & Social Hour in the Horizon Room
5:45pm     Begin Seating
6:00pm     Dinner & Program in the Harborside Ballroom
Chair's Remarks - Matt Gottwald, North Shore Bank
President's Remarks - Kristi Stokes
Mayor's Remarks - Emily Larson, Mayor of Duluth
Keynote Address - David McMillan, University of Minnesota Duluth Interim Chancellor
Concluding Remarks & Raffle Drawing - Kristi Stokes
8:00pm     Cr'After Party & Entertainment in the Horizon Room
This year's Cr'After Party is presented by Adolfson & Peterson Construction! #Cheers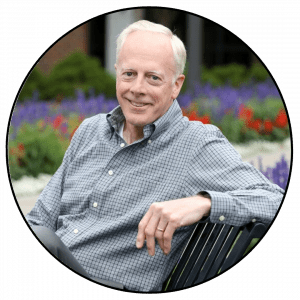 David McMillan
University of Minnesota Duluth
Interim Chancellor
David McMillan, UMD's Interim Chancellor, served as a regent on the University of Minnesota Board of Regents from 2011-2022. He worked at Allete, Inc and Minnesota Power from 1989 to 2018 where he served in a variety of roles including Allete's Senior Vice President of External Affairs and Minnesota Power's Executive Vice President. He received a bachelor of arts degree in economics and history in 1983 from the University of Minnesota Duluth and a law degree from the University of Minnesota in 1987.
McMillan currently serves as chair of the Great Lakes Seaway Advisory Board and previously served as the board chair of the Minnesota Chamber of Commerce, UMD's Natural Resources Research Institute, the Area Partnership for Economic Expansion, and Goodwill Industrial Vocational Enterprises. He is also a past University of Minnesota Foundation trustee as well a member of a range of other regional boards.
THANK YOU TO OUR SPONSORS!
Platinum Sponsors











Enbridge Energy • Hanft Fride Law Firm • Inn on Lake Superior • maurices • McGough Construction • Oneida Realty Company • US Bank • YMCA
Advanced Design Awning & Signs • Advantage Emblem Inc. • Altec Industries Inc. • Ascential Wealth Advisors • Bell Bank • Blue Cross Blue Shield • Canal Park Brewing Company
CSL Plasma • Duluth Economic Development Authority • Duluth Energy Systems • Duluth Entertainment Convention Center • Duluth News Tribune • Emerson Wealth Management Group • F.I. Salter Company, Inc
Grandma's Marathon • Labovitz School of Business and Economics • LHB Inc. • Media USA • Minnesota Power Employees Credit Union •  Pizza Luce • Radisson Duluth • RSM US LLP • Shel/Don Print, Signs & Design
Sheraton Duluth Hotel • Sherman & Associates • St. Louis County • Wheeler Associates
Duluth Accounting and Tax Services, LLC • Licari Larsen & Co. • Security Jewelers • Vitta Pizza • Zeitgeist
Prize #1: Duluth Accounting & Tax Services
Gift Card to Valentini's Restaurant
Value: $300.00
Prize #2: Licari Larsen & Co.
Gift Card to Lyric Kitchen Bar
Value: $150.00
Prize #3: Vitta Pizza
Gift Card to Vitta Pizza
Value: $100.00
Prize #4: Security Jewelers
Swarovski Sunshine Pendant
Value: $125.00
Prize #5: Zeitgeist
$50 Gift Card to Zeitgeist
Restaurant
2 Tickets Zinema 2
2 Large Popcorn
2 Tickets Renegade Improv
Value: $109.00
TIme left to purchase raffle tickets: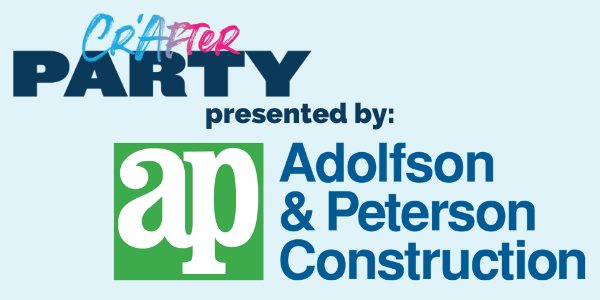 Grab a taster glass downstairs (to keep!) and try samples for some of our Member Crafters!

Gift Card Giveaway!
We are giving away multiple $25 gift cards from member restaurants. Just fill out your name and contact email address to enter to win!
Winners will receive an email by noon on Thursday, April 20th.