Contact the Clean & Safe Team at 218-390-8899 or 218-727-8317
From Mesaba Avenue to 10th Avenue East and Canal Park to Second Street, you'll find team members making your world:
• Cleaner - by controlling litter, pressure washing, and removing weeds and graffiti
• Safer - with uniformed visibility, and by reducing panhandling and escorting employees or visitors.
• Friendlier - by providing directions, providing assistance, and furnishing information on retail services.
Service is scheduled daily throughout the District with a goal of providing an overall package of service spread uniformly throughout the District. The Clean & Safe Team maximizes its visibility with easily recognizable bright neon and royal blue uniforms. You'll find them making rounds on foot, bicycle or Segway through all public rights of way, including the Skywalk.
Have you lost something Downtown or in Canal Park?
Phone, keys, wallet, or purse?
We may have found it!
Report Suspicious Activity
Not urgent, call our Clean & Safe Team!
Urgent - Dial 9-1-1
To schedule a safety workshop for your business,  building, or community group please email bjlind@downtownduluth.com or call (218) 727-8549.
Clean & Safe Outreach Specialist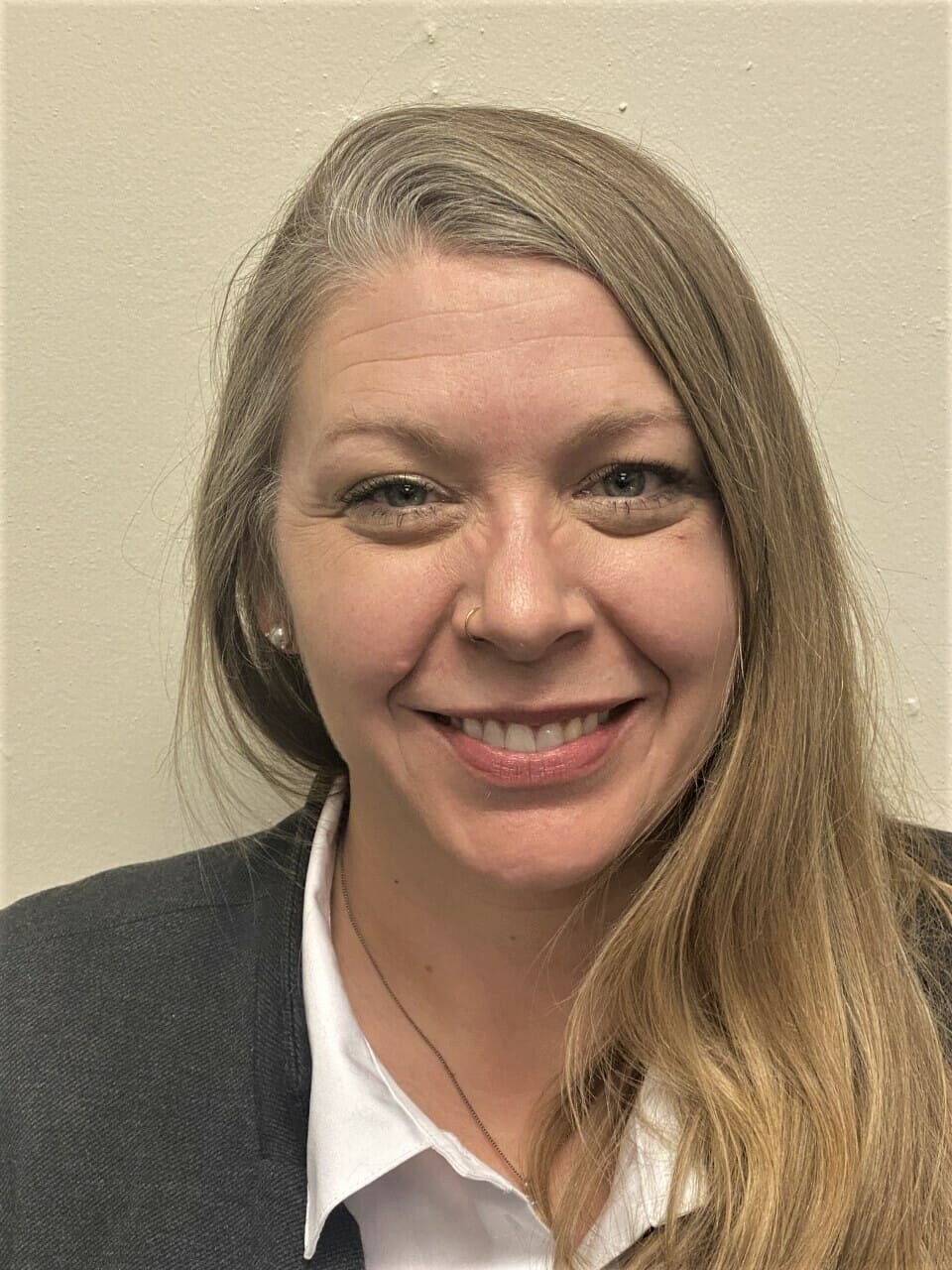 If you need assistance from our Clean & Safe Outreach Specialist, you can call Renée Graves at 218-340-8274 or email her at rgraves@blockbyblock.com.
Renée has been working in the health and human services field for more than two decades, starting in long-term care as a CNA, then managing group homes for individuals with traumatic brain injuries and serious persistent mental health needs. She served as an advocate for women and children experiencing domestic violence and worked as a patient educator at a local nonprofit health clinic. Most recently, Renée served as Senior Vice President of Operations for a state-wide long-term care and home health organization. She currently serves as Board President for a local reproductive health clinic.
As the Clean & Safe Team's Outreach Specialist, she actively conducts direct outreach activities with unsheltered/homeless persons in the core downtown. Renée works alongside numerous dedicated practitioners and organizations to assist in bringing Northland care resources to those in crisis.