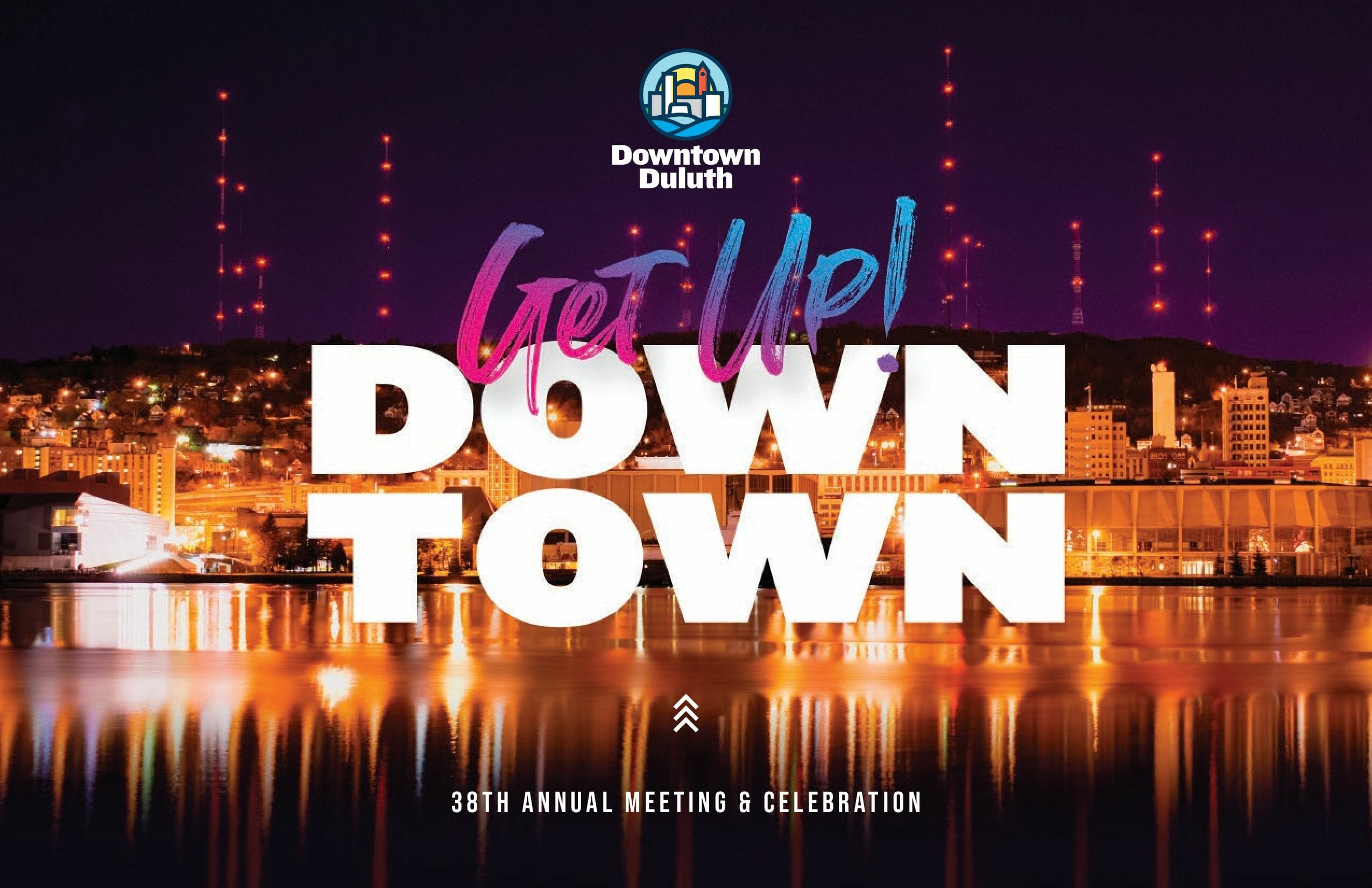 JOIN US FOR THE 38TH ANNUAL
DOWNTOWN DULUTH CELEBRATION
 TUESDAY, APRIL 18, 2023
DECC - Harborside Ballroom
4:30pm
5:45pm
6:00pm
Following the Program
Social Hour
Begin Seating
Dinner and Program
Cr'After Party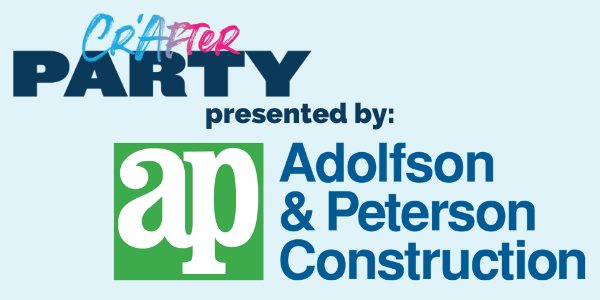 2023 Meal Choices:
Strawberry & Spinach Salad - Fresh Spinach, Strawberry, Candied Pecans, and Chèvre with Honey Balsamic Vinaigrette Dressing.
Meat Entrée
Roast Turkey & Dressing - Tender Roast Turkey with Herb Stuffing, Yukon Gold Mashed Potatoes & Gravy, served with Cranberries.
Vegetarian Entrée
Ratatouille - Seasoned Stew of Eggplant, Tomatoes, Squash and Green Peppers served over Polenta Cakes topped with Toasted Almonds.
** Have more specific dietary restrictions? Please contact Brittany at bjlind@downtownduluth.com.
Join us on April 18th - Register today!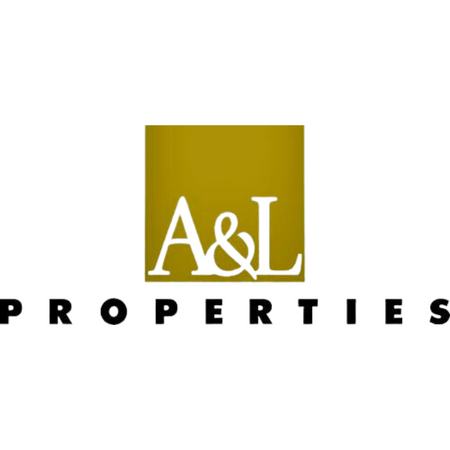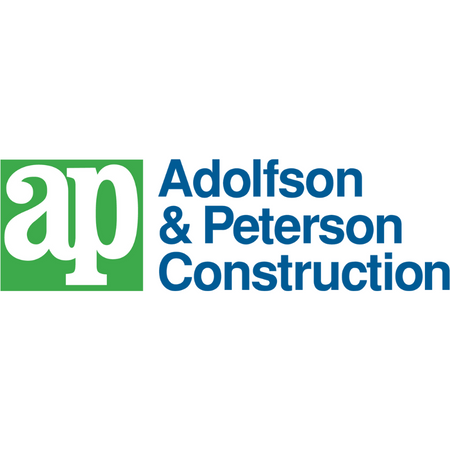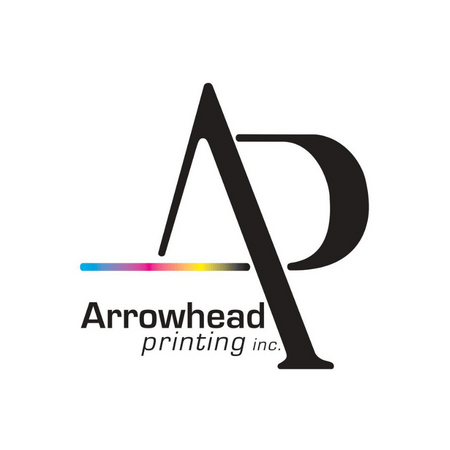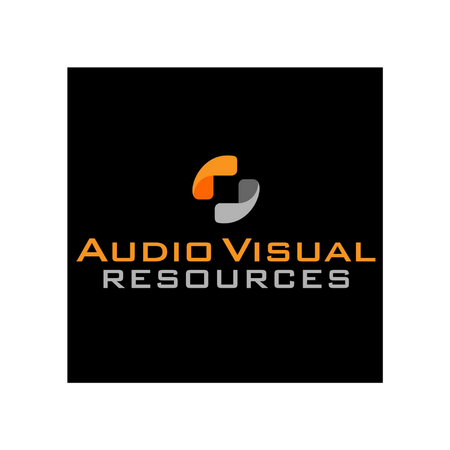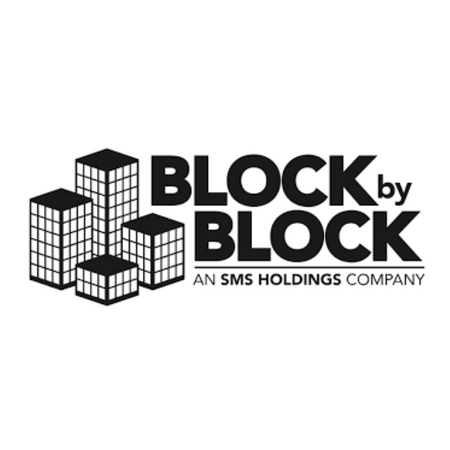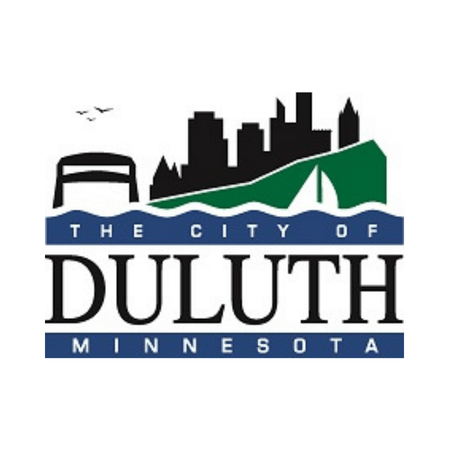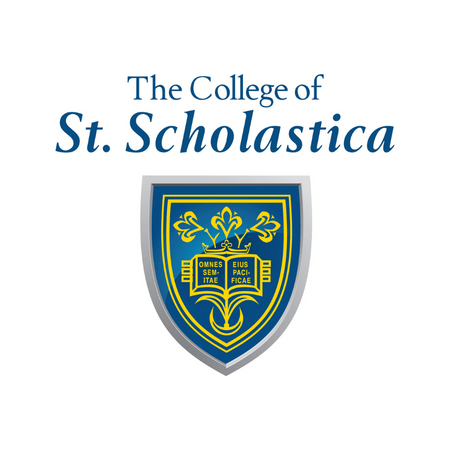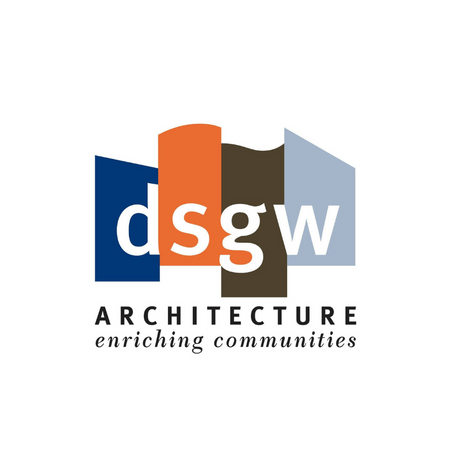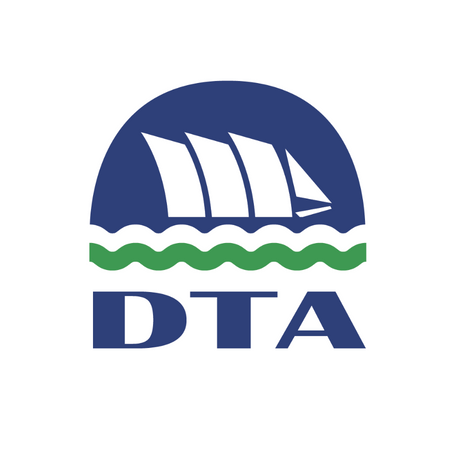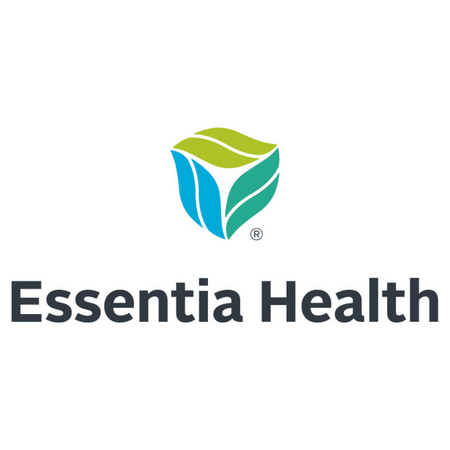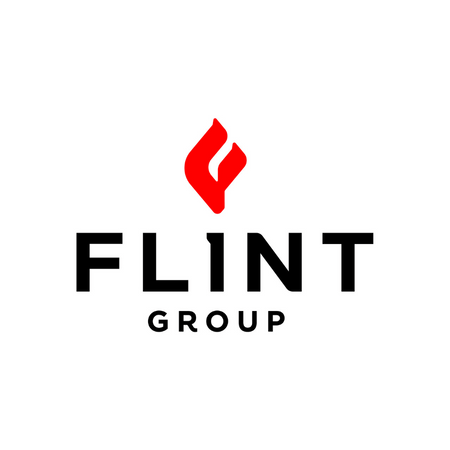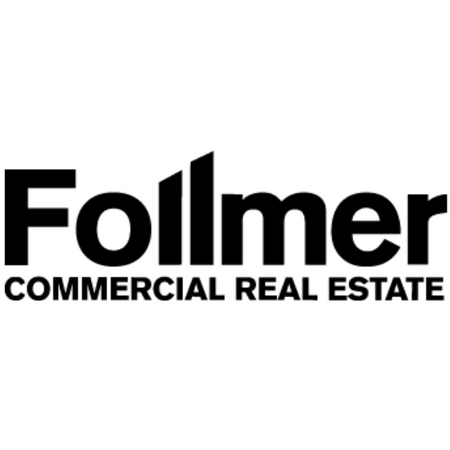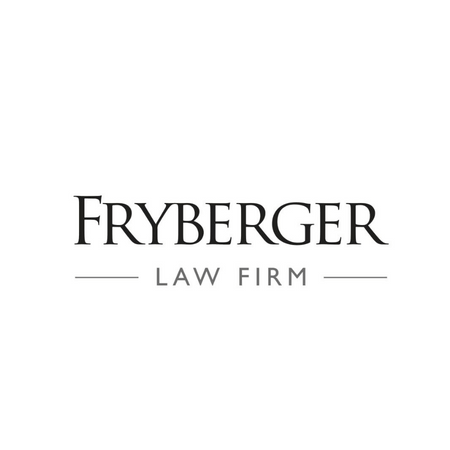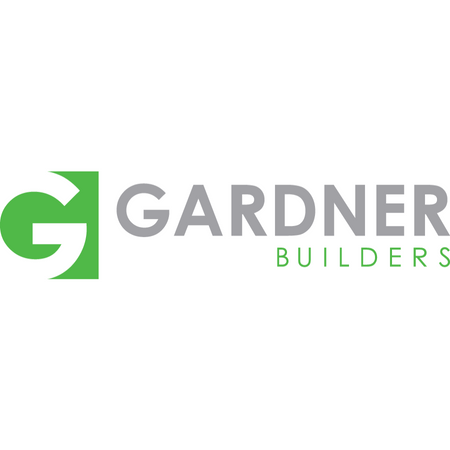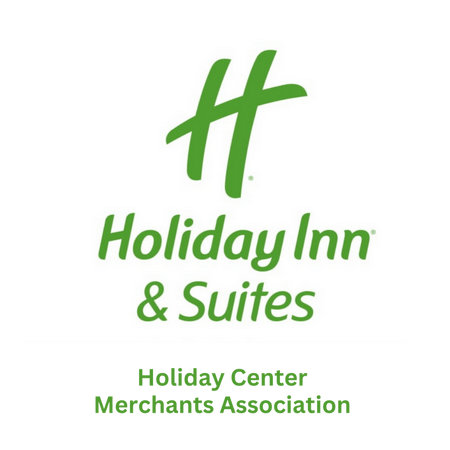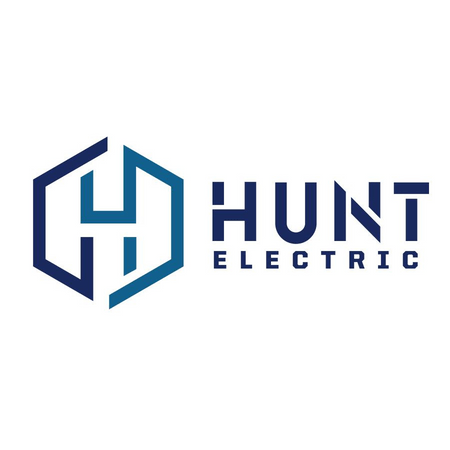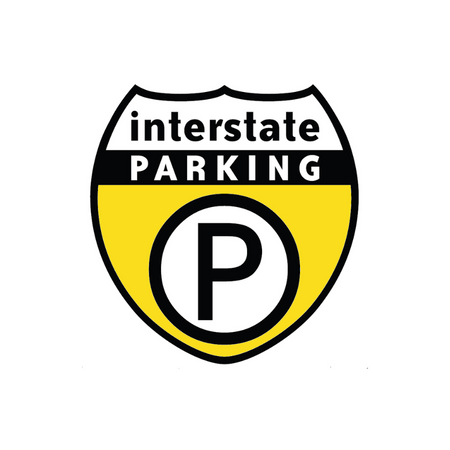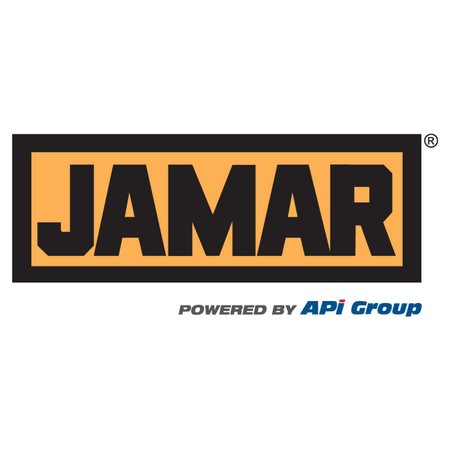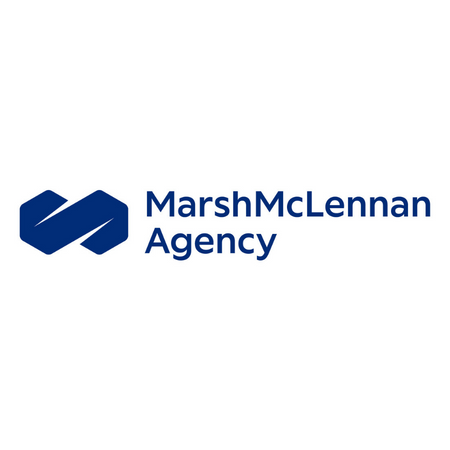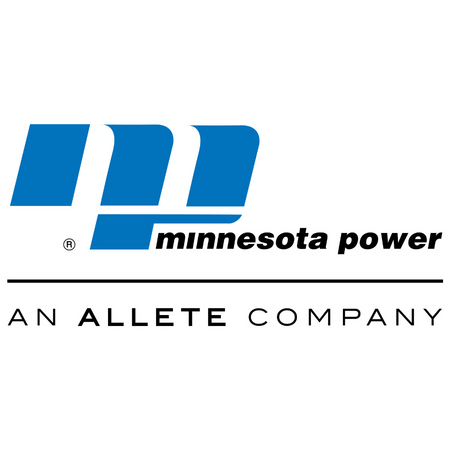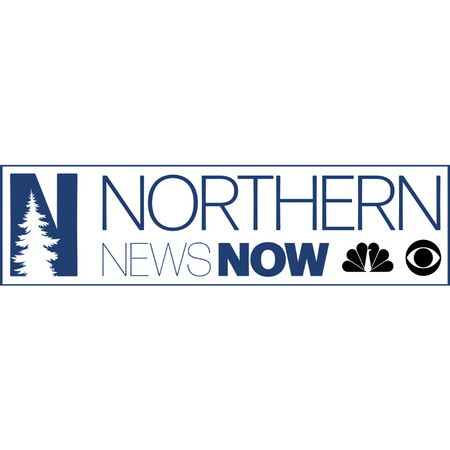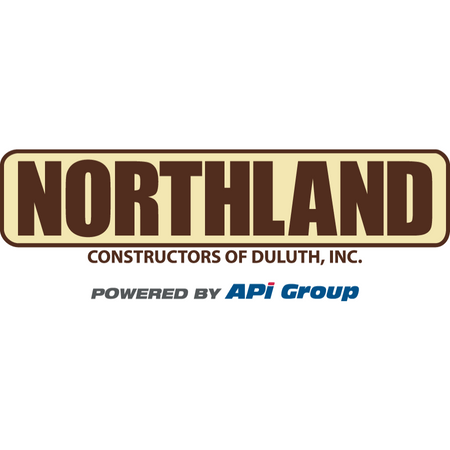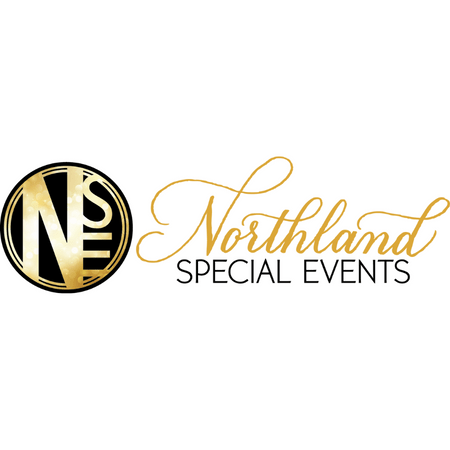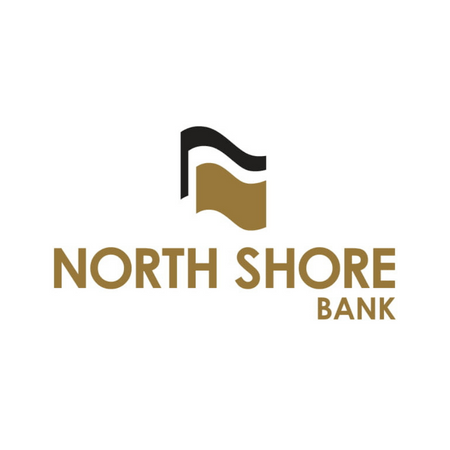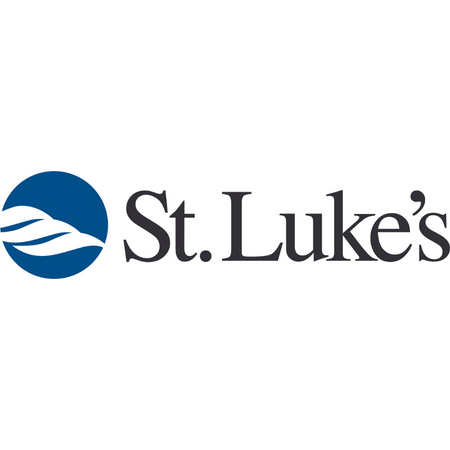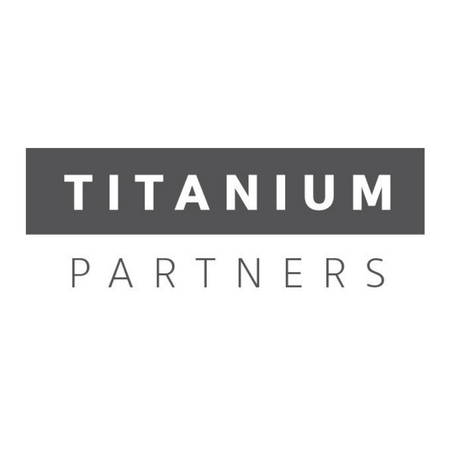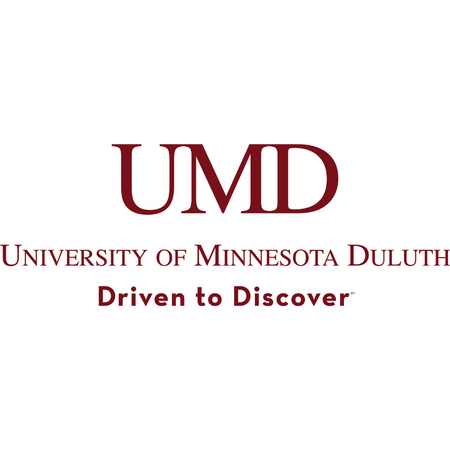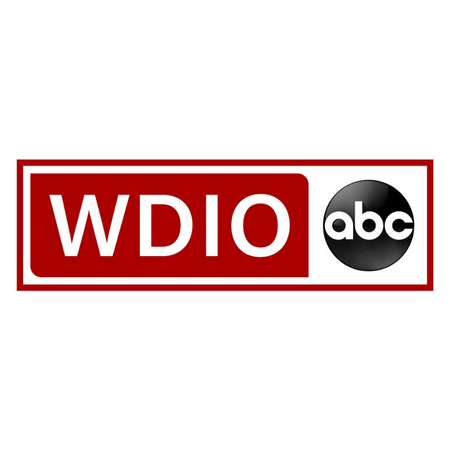 Enbridge Energy • Hanft Fride Law Firm • Inn on Lake Superior • maurices • McGough Construction • Oneida Realty Company • US Bank • YMCA 
Advanced Design Awning & Signs • Advantage Emblem Inc. • Altec Industries Inc. • Ascential Wealth Advisors • Bell Bank • Blue Cross Blue Shield • Canal Park Brewing Company • CSL Plasma • Duluth Economic Development Authority • Duluth Energy Systems • Duluth Entertainment Convention Center • Duluth News Tribune • Emerson Wealth Management Group • F.I. Salter Company, Inc • Grandma's Marathon • Kolar • Labovitz School of Business and Economics • Lake Superior College • LHB Inc. • Media USA • Minnesota Power Employees Credit Union •  Pizza Lucé • Radisson Duluth • RSM US LLP • Shel/Don Print, Signs & Design • Sheraton Duluth Hotel • Sherman & Associates • St. Louis County • Wheeler Associates
Duluth Accounting and Tax Services, LLC • Licari Larsen & Co. • Security Jewelers • Vitta Pizza • Zeitgeist