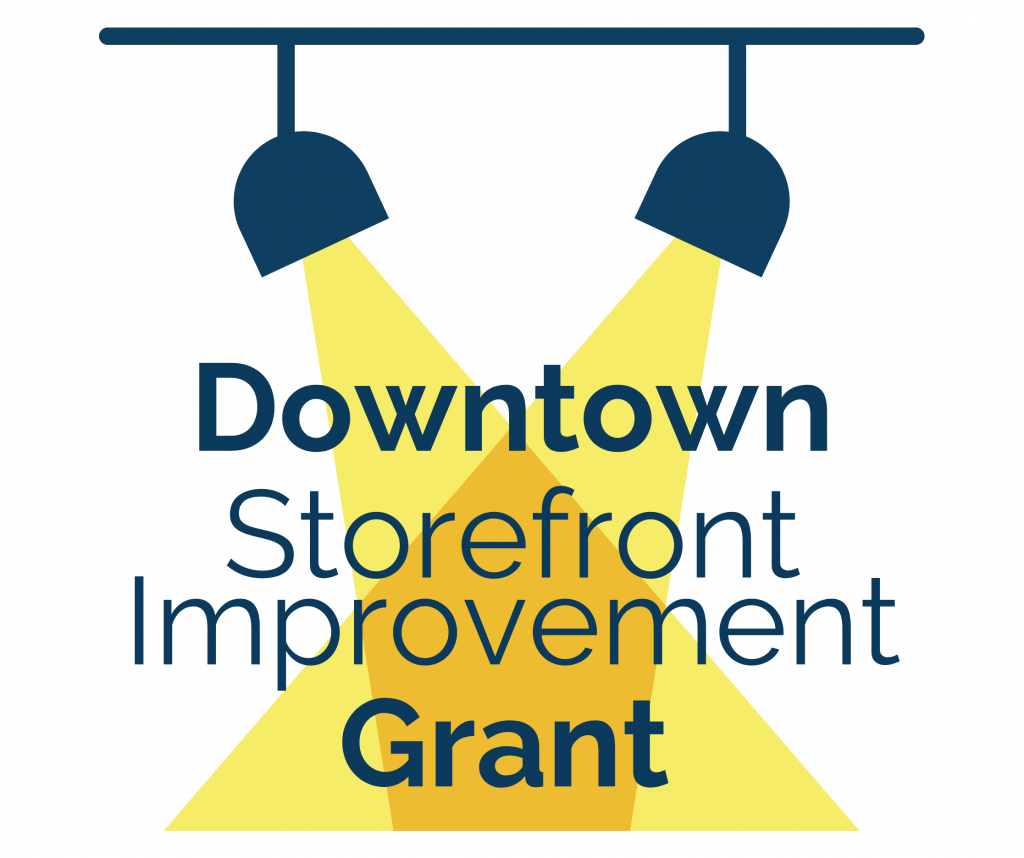 Downtown Businesses Selected for Second Round of Storefront Improvement Grants
Eight businesses have been selected for grants to improve lighting and/or storefront/patio space to further revitalization efforts in the downtown and Canal Park area.
Downtown Duluth is providing $3,500 grants that are intended to help drive traffic to individual businesses while creating a more active and engaging environment in the downtown. The grants have increased in size from $2,500 in the first round, and include the addition of architectural design consulting services. The grant program came as a recommendation from the Mayor's Downtown Task Force.
Businesses selected for the second round of grants include:
Dubh Linn Pub, 109 West Superior Street
Anchor's End Tattoo, 12 East Superior Street
Rabbit, Bird & Bear, 114 North First Avenue West
Duluth Coffee, 105 East Superior Street
Joseph Nease Gallery, 23 West First Street
Hamilton Monroe & Co., 715 West Superior Street
Šek Design, 10 East Superior Street
Lake Superior Art Glass, 357 Canal Park Drive
Earlier this year, nine businesses were selected for improvement grants as part of the first round of the program.  The grant program is made possible thanks to a partnership between the Duluth 1200 Fund, Entrepreneur Fund, and Downtown Duluth.
Downtown Storefront Improvement Grant Application
This application is required for consideration to receive a reimbursement grant as a part of Duluth's Downtown Storefront Improvement Program.  This program uses a competitive selection process that scores applications based on criteria detailed in the Guidelines and Requirements section as seen below.
Reimbursement Grant Guidelines & Requirements
Summary of Steps:
Applicant submits Grant Application to Downtown Duluth by September 21, 2023.
Selection Committee meets September 22, 2023 to make award decision of up to $3,500 per business. Eligible reimbursements include: paint, lighting, signage, fixtures, props, and electrical work completed by a licensed electrician. Up to 8 businesses will be selected for this second round of the program.
Downtown Duluth notifies applicant of award decision and sends project agreement.
Applicant develops a Plan (including materials, prop and fixture list) for improvements and submits to Downtown Duluth within 20 days of award acceptance.
Applicant will sign agreement to implement Plan and obtain necessary regulatory approvals for improvements, if applicable.
Applicant will implement the Plan by December 31, 2023.  Completed work must conform to the Plan.
Applicant submits detailed receipts for reimbursement, as well as before/after photos and a brief summary of work completed.
Funds will be disbursed to applicant within thirty days of submission.
Review of Applications
Applications will be reviewed by the Selection Committee on September 22, 2023. The following factors will be considered in selecting a project for funding: