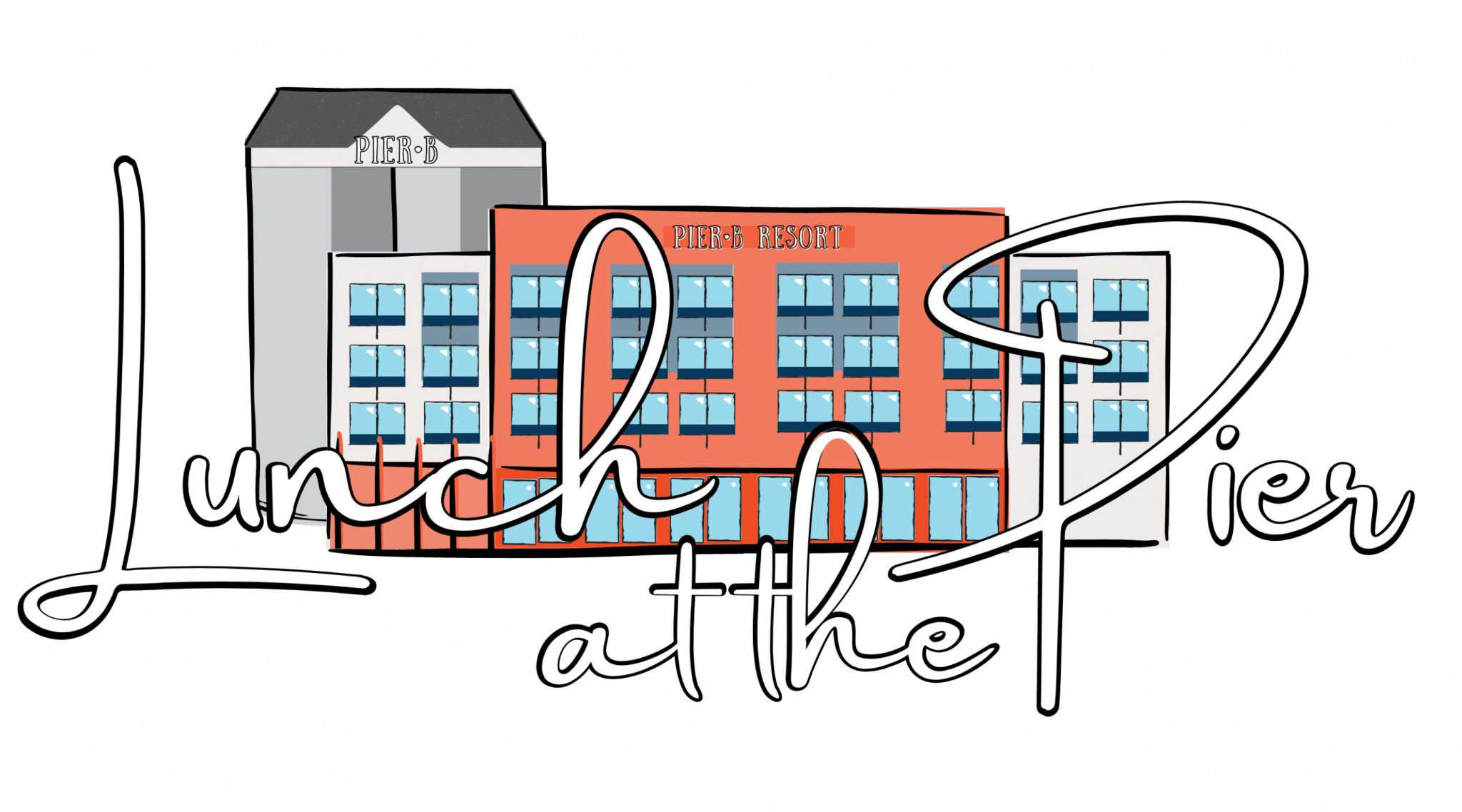 Downtown Duluth is kicking off a new program called Lunch at the Pier! 
February 2nd: Working Together on Creating a Safer Downtown
Featuring Police Chief Mike Ceynowa
Join us on Thursday, February 2nd at Pier B Resort as Duluth Police Chief Mike Ceynowa serves as our featured speaker.  Chief Ceynowa has been with the department for 25 years and was sworn in as Chief three months ago.  Here's your opportunity to meet our new Police Chief, as well as learn more about recent trends and how the department is working with the business community on safety concerns in Downtown Duluth.
February 2, 2023
Pier B Resort
11:45am-1:00pm
Cost:  $25 member, $30 non-member